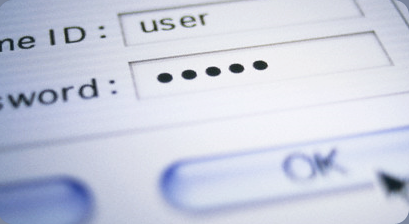 Systems Assessment
Whether you need to increase traffic to your site through SEO techniques, redevelop your intranet to eliminate monotonous tasks and paperwork, or just need to freshen up your existing website, Emcro will get the job done.
We live and breathe optimization, which makes it second-nature for us to find the inefficiencies in your website or IT department.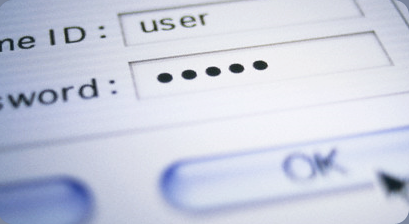 Implement Changes
PHP, MySQL, AJAX, JavaScript, Perl, RSS.. it's not gibberish to us.
We'll listen to your needs and implement the best solution to help you reach your goals as quickly, and inexpensively, as possible.
Every project we work on is developed with all types of users in mind to ensure success.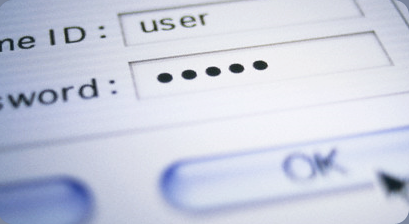 Get Results
We've tripled search engine traffic for a major media company's website.
We've integrated social networks into existing websites and developed new revenue streams.
We've saved companies hundreds of thousands of dollars per year by automating processes.
We just love making IT better.